Geothermal Heat Pump Installation & Repair For Efficient Puyallup HVACs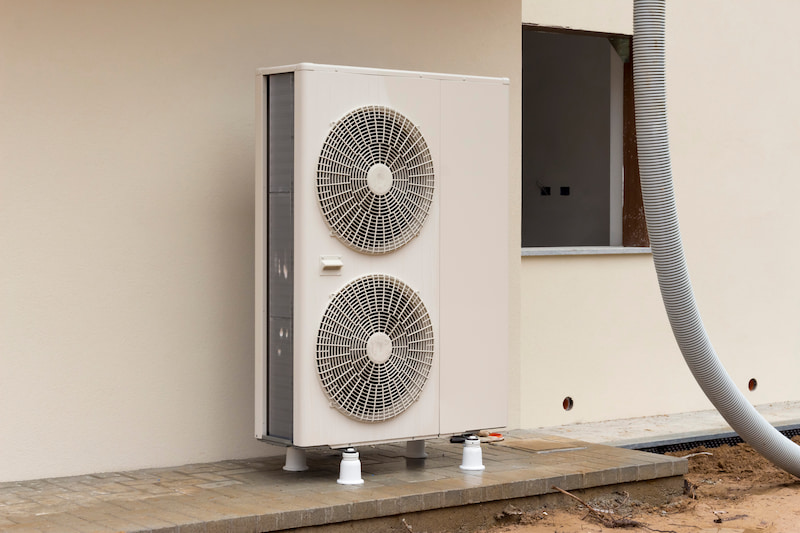 For environmentally-friendly geothermal heat pump installation & repair in Puyallup, HVAC Service Pros offers expert service for the latest in geothermal heat pump technology. Geothermal heat pumps can save you more than 50% on your heating and cooling services costs for efficient comfort year round.
HVAC Service Pros services, repairs, and installs all makes and brands of HVAC equipment and we're proud to serve Pierce, King, Thruston, Lewis, and Kitsap counties. To request geothermal heat pump installation & repair services in the Puyallup area, call HVAC Service Pros today at 253-361-6236 to schedule a free consultation.
Repairing Geothermal HVAC Systems
If you're having issues with your geothermal HVAC system, the geothermal heat pump installation & repair specialists at HVAC Service Pros can help. A few common issues that you may have with your system include:
Seal and connection issues
Leaks
Scale buildup
Motor issues
Damaged fan blades
Valves that are damaged or stuck
In this day and age, HVAC systems have become more sophisticated and complex. Our experienced professionals have over four decades in the HVAC industry. You can trust our knowledgeable geothermal heat pump installation & repair experts to be up to date on the latest techniques, skills, tools, and certifications to get the job done right.
We service all major brands of HVAC equipment, we offer 24/7 emergency repairs, and our service technicians provide you with a complete explanation and up-front pricing, so there are not hidden surprises. To request a free quote for geothermal heat pump installation & repair, furnace and boiler repairs, or other heating repairs in Puyallup and the surrounding areas call HVAC Service Pros today.
Is A Geothermal Heat Pump Right For Your Puyallup Property?
Geothermal heat pumps are a great option for your Puyallup property. They work well in our Washington climate and often beat out most other types of HVAC systems for efficient operation. Heat pumps offer a number of benefits, including:
Environmentally friendly, lower carbon footprint
Renewable, reliable, and sustainable energy source
Provides heating and cooling
Costs less to operate and saves money on monthly energy costs
Quiet operation and consistent comfort
At HVAC Service Pros, our sales staff works for you - not for a commission. You'll never have to worry about high-pressure sales tactics or upsells. Our HVAC professionals will evaluate your Puyallup property, discuss your heating and cooling needs, and help you find the right system to fit your budget. Call us today for a free consultation at 253-361-6236 or contact us using our easy online form. If you're not comfortable, we're not comfortable at HVAC Service Pros!
Contact HVAC Service Pros For All Your Heating & Air Conditioning Needs!