HVAC Service Pros: Enumclaw's Expert Heating Repair Service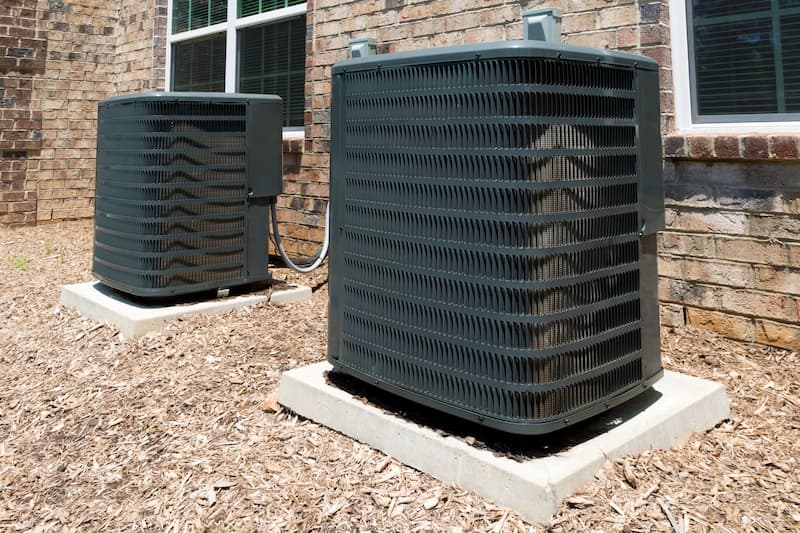 If you need expert air conditioning and heating repair in Enumclaw, HVAC Service Pros has you covered. Our experienced team of HVAC specialists offers a broad range of services to meet your needs, along with up-front pricing and 24/7 emergency AC and heating repairs for your peace of mind.
Our mission at HVAC Service Pros is to deliver the highest quality AC and heating repairs, maintenance, and installations for homes and businesses in Enumclaw and Southern King County. At HVAC Service Pros, we're not comfortable until you're comfortable. Call us today to request a free consultation.
Quality AC & Heating Repairs, Service, & Installation For Enumclaw
When you trust your AC and heating services to HVAC Service Pros, we'll not only get the job done, we'll get the job done right. Our experienced HVAC specialists are up to date on the latest techniques, skills, tools, and certifications to ensure the highest level of quality. A few of the many services we offer for the Enumclaw area include:
Furnace and boiler repairs and installation
Heating repairs and installation
AC repairs and installation
Hydronic heating repairs, service, and installation
Multi-tired HVAC maintenance and service plans
HVAC Service Pros takes the time to educate our customers so that you can make an informed decision, and we always discuss your services and pricing with you so there are no hidden surprises. When you become part of the HVAC Service Pros family, you'll be in good hands.
5 Signs You Need An Enumclaw Heating & Air Conditioning Repair Specialist
If you're concerned about your HVAC system, an AC and heating repair specialist can help you quickly restore comfort to your Enumclaw property. How do you know if you need to call in a professional? A few signs include:
Equipment is constantly running or cycling frequently
Inconsistent temperatures and airflow issues
Strange noises or odors coming from your equipment
Leaks, ice, or water damage
Problems with humidity levels
Whether you need air conditioning repairs, heating replacement, or routine HVAC maintenance, our skilled technicians service all makes and models of HVAC equipment from leading industry manufacturers.
About Enumclaw, WA
Located near Mount Ranier National Park, the Chinook Scenic Byway, and Crystal Mountain Resort, it's easy to see why Enumclaw is a prime destination for outdoor recreation. Our charming shopping district and authentic agricultural and artistic experiences offer a little something for everyone to enjoy. Whether you're looking for first-class skiing, summer street fairs, or an opportunity to explore the rich history of our community, it's easy to see why our friends and neighbors are comfortable making their homes in Enumclaw.
If you're looking for help maintaining your Enumclaw home's indoor comfort, the HVAC specialists at HVAC Service Pros are here to help. Give us a call today at 253-361-6236 to request a free quote or contact us using our easy online form for more information about our services.
Contact HVAC Service Pros For All Your Heating & Air Conditioning Needs!