Puyallup Heating Repair Services You Can Depend On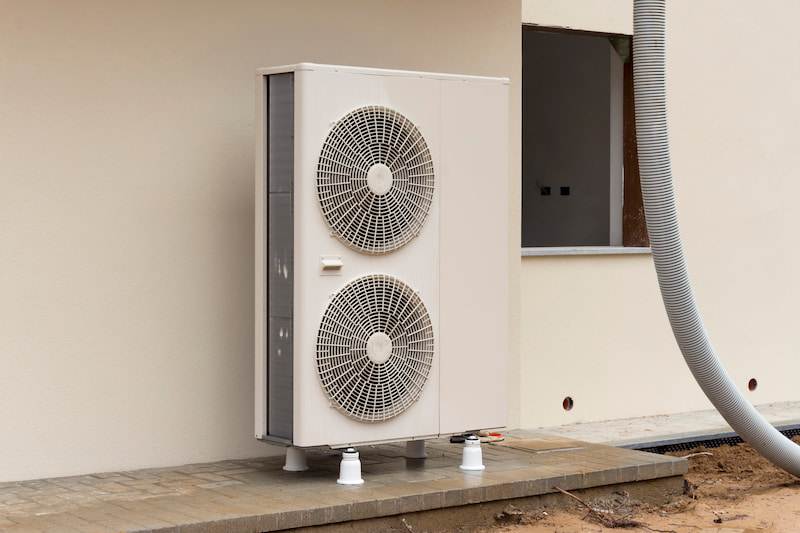 The AC and heating repair specialists at HVAC Service Pros are your first line of defense when it comes to maintaining comfort for your Puyallup home. Our team of skilled professionals is committed to providing you with quality air conditioning and heating repair services that are timely, efficient, and minimally invasive.
The experts at HVAC Service Pros service all brands and makes of HVAC equipment. We offer up-front pricing and clear explanations - along with 24/7 emergency AC and heating repair services for added peace of mind. To request a free quote in Puyallup and the Pierce County area, call HVAC Service Pros today at 253-361-6236.
Heating & Air Conditioning Repairs Or Replacement - The Best Choice For Your Puyallup Property
Is it time to replace your Puyallup home's HVAC system? HVAC Service Pros can help. We don't work on commission, we work for our customers, and we'll help you make an informed decision by educating you about the condition of your existing HVAC system and helping you find the right solution to fit your needs and meet your budget.
A few sure signs that you need heating and air conditioning repairs and installation services include:
Age of your existing equipment
Frequency of heating and cooling repairs
Higher-than-usual energy costs
Inconsistent temperatures and uneven zones
Strange noises from your HVAC equipment
System constantly running or unable to meet demand
When it comes to AC and heating repairs and installation, you'll never have to worry about high-pressure sales tactics or surprises on your invoice. At HVAC Service Pros, we're not comfortable until you're comfortable. Schedule a visit with us and become part of the HVAC Service Pros family!
The Trusted Choice For AC & Heating Repair, Maintenance, & Installation In Puyallup
HVAC Service Pros offers a broad range of comprehensive services to help ensure that your Puyallup property stays comfortable year-round.
HVAC maintenance plans and tune-ups
Heating and air conditioning repairs
Heating and AC installation
Furnace and boiler repairs and installation
Geothermal heat pump installation and repairs
Hydronic heating repairs and installation
For a free consultation for air conditioning and heating repair in Puyallup, give HVAC Service Pros a call today.
About Puyallup, WA
Puyallup is a proud farming community and is home to the Washington State Fair, one of the largest state fairs in the country. From the best in farm-to-table delights to our stunning views of Mt. Ranier to our friendly neighbors, it's easy to see why Puyallup is a great place to make a comfortable home.
If you need help to maintain the comfort of your Puyallup property's indoor spaces, the experts at HVAC Service Pros have you covered. Request a free quote using our online form or give us a call today at 253-361-6236.
Recent Projects in Puyallup, WA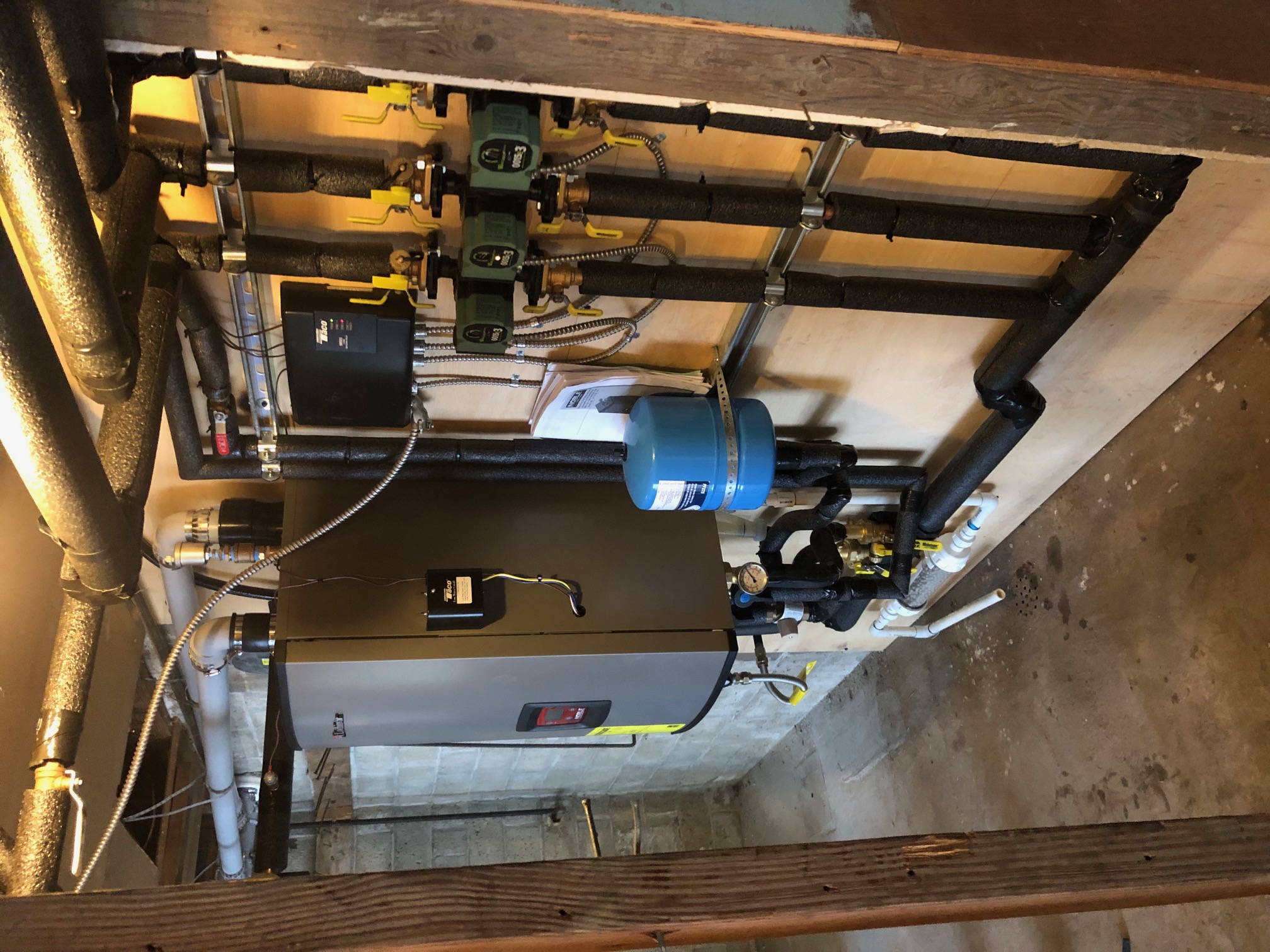 Boiler Replacement in Kent, WA
HVAC Service Pros was contacted by a homeowner in Kent, WA who had previously hired a general contractor to remodel his 1950's home. The contractor who remodeled his home, failed to ensure that heat was being delivered to the primary suite and office room of the home. The […]
Contact HVAC Service Pros For All Your Heating & Air Conditioning Needs!