Professional Puyallup Boiler Repair & Installation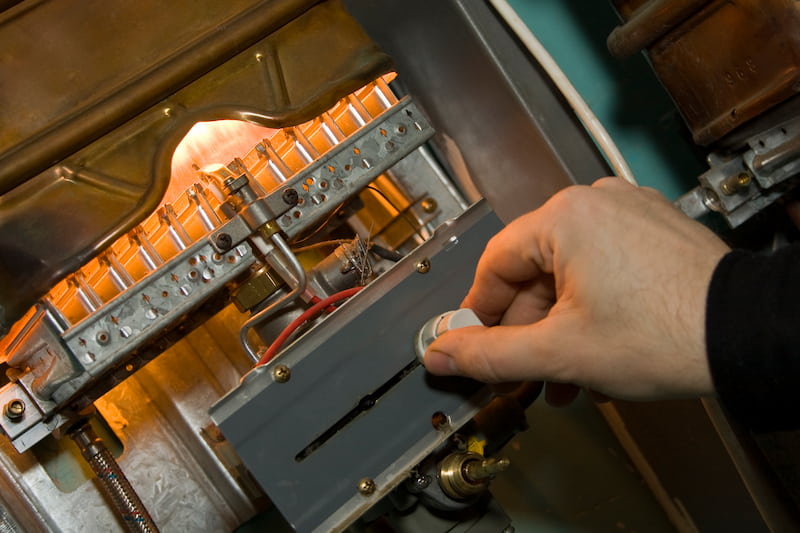 When it comes to boiler repair & installation services for your Puyallup property, the experienced professionals at HVAC Service Pros have you covered. Your HVAC contractor is the only service provider who is there to start a fire in your home, so it's important to make sure that you trust your boiler repair & installation services to an experienced specialist who will treat your home with the care it deserves.
We service all makes and brands of boilers and equipment, provide free consultations, and offer 24/7 emergency AC and heating repairs for Puyallup and the neighboring communities in Pierce, Thurston, South King, and Lewis Counties. Don't choose just anyone for boiler repair & installation - call HVAC Service Pros today at 253-361-6236 to request a free quote in the Puyallup area.
New Boiler Installation & Replacement
Our Puyallup boiler repair & installation specialists at HVAC Service Pros will help you choose the right replacement system to meet your needs and fit your budget - and you never have to worry about high-pressure upsells with our no-commission sales staff. A new boiler system offers many advantages, including:
Improved efficiency
Savings on monthly bills
Reduced noise
Smaller size
Reliable performance
Longer life expectancy
At HVAC Service Pros, we bring our broad industry experience and expert knowledge to every job, every time. Our boiler installation and replacement professionals are committed to installing your new system with professionalism and expert care.
The Heating Repair Specialist You Can Count On In Puyallup
At HVAC Service Pros, our unique promise to our customers is that we're not comfortable until you're comfortable. Our passion and the core of our purpose is to make people comfortable in their homes, offices, and businesses. We offer a broad array of comprehensive heating and cooling services for Puyallup and the surrounding areas that include:
Furnace and boiler repairs and installation
Geothermal heat pump installation and repairs
Heating repairs and installation
AC repairs and installation
Multi-tired HVAC maintenance and service plans
At HVAC Service Pros, we set ourselves apart from the competition by helping our customers make informed decisions by taking the time to educate our clients. We'll help you find the right heating and air conditioning solutions to meet your needs and fit your budget.
If you're looking for a reliable, experienced HVAC professional for your Puyallup area property, give HVAC Service Pros a call today at 253-361-6236 to request a free consultation or contact us using our easy online form. When you become part of the HVAC Service Pros family, you'll be in good hands!
Recent Boiler Repair & Installation Projects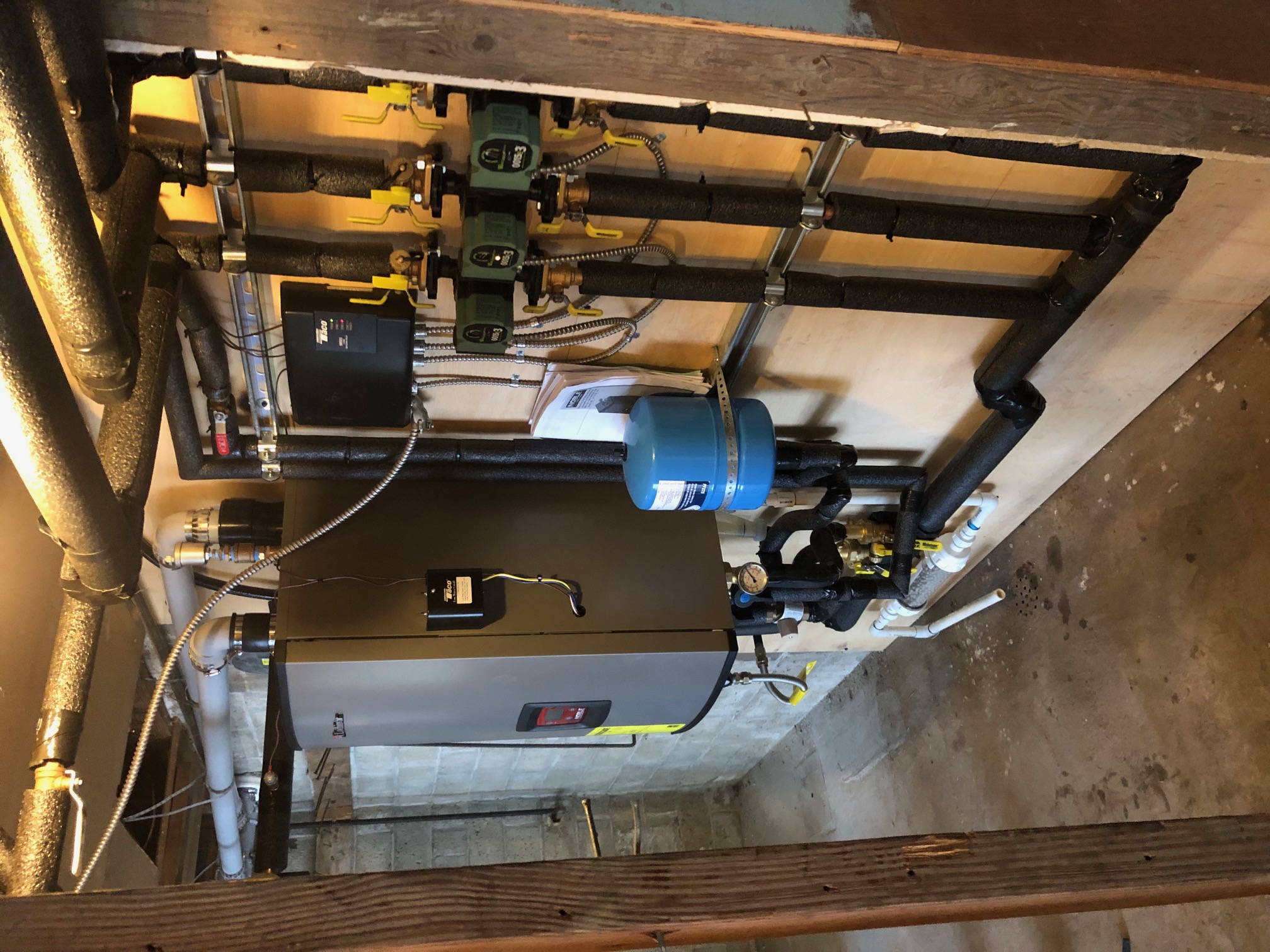 Boiler Replacement in Kent, WA
HVAC Service Pros was contacted by a homeowner in Kent, WA who had previously hired a general contractor to remodel his 1950's home. The contractor who remodeled his home, failed to ensure that heat was being delivered to the primary suite and office room of the home. The […]
Contact HVAC Service Pros For All Your Heating & Air Conditioning Needs!