Puyallup's Hydronic Heating Installation & Repair Specialists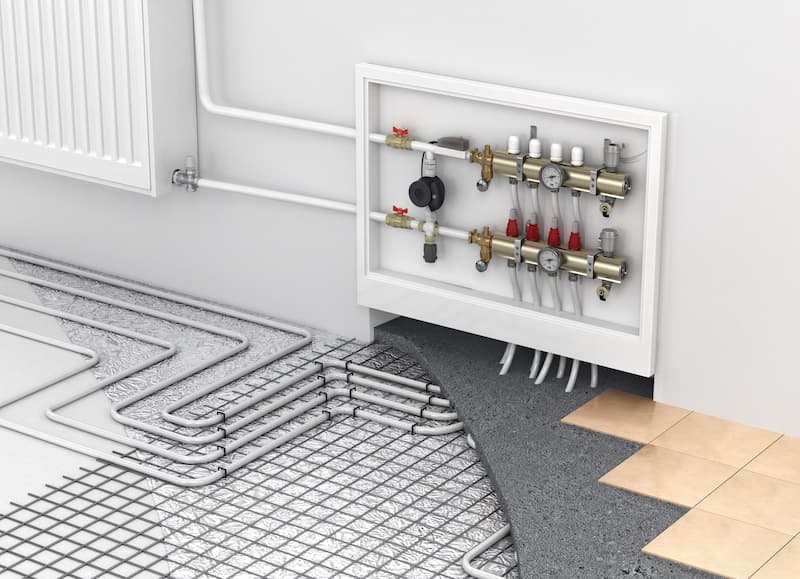 If you're ready to upgrade your Puyallup property to the latest in radiant heating systems, HVAC Service Pros offers expert hydronic heating installation & repair services for the ultimate in comfort. Our skilled hydronic heating installation & repair professionals install zoned radiant floor systems, hydronic baseboard heaters, hydronic towel warmers, and more!
With four decades of industry experience, you can trust our team of skilled specialists for all of your heating installations and heating repairs for Puyallup and the neighboring areas. To request a free consultation for hydronic heating installation & repairs, boiler repairs and installation, and other heating services, call HVAC Service Pros today at 253-361-6236.
Repairing Hydronic Heat Systems
Because radiant heating systems use hydronic power, there are fewer moving parts, meaning fewer hydronic heat system repairs. No heating system is completely trouble-free, but the team of hydronic heating installation & repair specialists has you covered when it comes to:
Sealing leaks
Replacing damaged panels or tiles
Valve replacement
System adjustment
We offer 24/7 emergency repairs for your peace of mind at HVAC Service Pros, along with clear explanations of needed repairs and up-front pricing. At HVAC Service Pros, we're not comfortable until you're comfortable!
Considering Hydronic Heating Installation?
Hydronic radiant heating systems are not only highly efficient, but they offer a broad array of benefits that include:
Energy efficiency
Durability and even heating
Zone control and floor heating
Quiet operation
Balances humidity levels
No ducts needed
Reduces the spread of dust and allergens
Hydronic heating systems rely on water conduction and radiation for efficient heating and are often used to heat larger commercial buildings. That same hydronic heating technology is now available for your Puyallup home in a wide range of radiant heating systems to meet your needs. To find out more about hydronic heating installation for your Puyallup home, give us a call today!
Hydronic Heating Maintenance For Added Peace Of Mind
HVAC Service Pros offers our tiered maintenance plans that you can customize to fit your needs and your budget. Routine maintenance can reduce the need for hydronic heating repairs and ensure that your system is operating at peak performance.
Our AC and heating maintenance technicians are your first line of defense when it comes to ensuring that your hydronic heating system is operating safely and efficiently. If you need hydronic heating repairs & installation or maintenance services, call HVAC Service Pros at 253-361-6236 or use our easy online form to request a free consultation in the Puyallup area.
---
Recent Hydronic Heating Related Articles
Upgrade Your Puyallup Home With Hydronic Heating Installation

If you've been thinking about updating your Puyallup home to the latest in radiant heating technology, a hydronic heating installation professional can help you design a system to fit your needs and your budget. A hydronic heating system relies on a network of tubes to transport […]
Recent Hydronic Heating Projects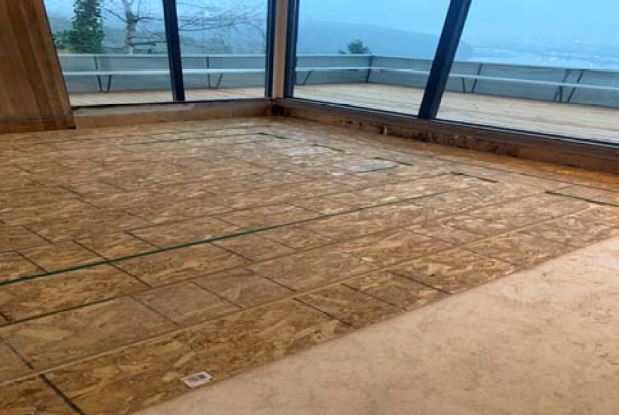 Design Build Hydronic Heating System in Browns Point, Tacoma, WA
Service: Hydronic Heating Systems Location: Tacoma, WA This Particular Residence, was originally Constructed in the mid 1960's, and was heated by a cast iron hydronic boiler system with baseboard radiators on both the upper and lower levels. We were brought in originally by the new owners to provide some options […]
Contact HVAC Service Pros For All Your Heating & Air Conditioning Needs!