HVAC Service Pros Is University Place's Superior Heating Repair Services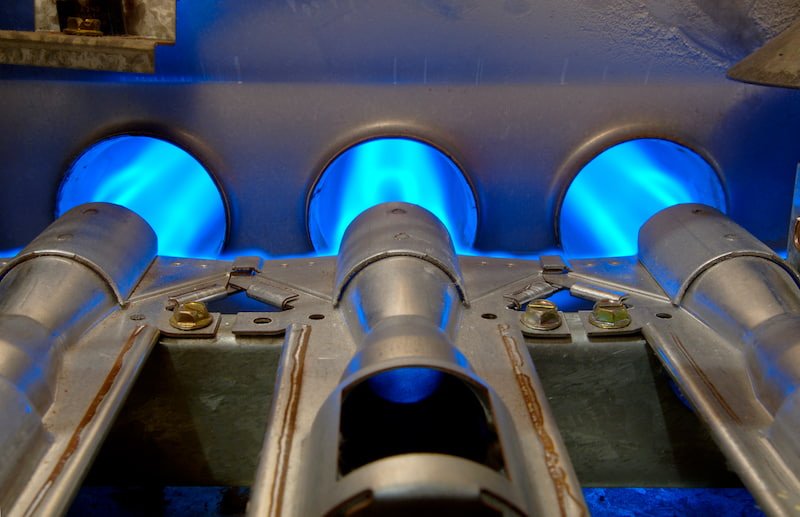 HVAC Service Pros offers superior service when it comes to University Place heating repair, maintenance, and installation. We don't just get the job done, we get the job done right.
Our HVAC specialists are up to date on the latest technology, tools, and certifications and we service all makes and models from leading industry manufacturers. With four decades of HVAC experience, quality AC and heating repairs are in our DNA! To request a free quote for air conditioning maintenance, heating repair, or HVAC replacement in the University Place area, call HVAC Service Pros today at 253-361-6236.
AC & Heating Repair Vs. Replacement - Making The Right Choice For Your University Place Home
If you're weighing your options for air conditioning and heating repair versus installing a new HVAC system, the pros at HVAC Service Pros are here to help. We'll take the time to educate you so that you can make an informed decision, and you'll never have to worry about high-pressure upsells.
A few of the more common issues with your HVAC system include:
Equipment nearing the end of its lifespan
Poor system performance or constant cycling
Frequent repairs and breakdowns
Higher-than-normal energy bills
Airflow issues and temperature control problems
Leaks, unusual odors, or strange noises
We're committed to caring for your HVAC system in a manner that is timely, efficient, and minimally invasive. Our technicians will ensure that you are completely confident with your new system so that you can enjoy maximum comfort.
Expert Heating & Air Conditioning Repairs, Maintenance, & More In University Place
The HVAC experts at HVAC Service Pros are proud to offer a broad range of high-quality heating and cooling services to meet your needs:
HVAC Maintenance Service Plans
Air Conditioning Repairs & Installation
Heating Repairs & Installation
Furnace Repairs & Installation
Geothermal Heat Pump Installation & Repair
Heating And Cooling Services
Radiant Heating / Hydronic Heating Installation & Repair
At HVAC Service Pros, it's our mission to deliver the highest quality HVAC services for Tacoma and the neighboring Pierce County communities. To request a free consultation, give us a call today at 253-361-6236.
About University Place, WA
University Place is a young city with a rich history. In the 1890s, it was chosen as a location for the University of Puget Sound. While the university never moved to the new location, the area continued to be known as University Place - an area with spectacular natural vistas, nearby big-city amenities, and a pleasant way of life. In 1994, the City of University Place was officially incorporated, and the residents continue to work hard to make our town a comfortable place to call home.
If you need help keeping your University Place home comfortable, call the pros at HVAC Service Pros today. We're not comfortable until you're comfortable!
Contact HVAC Service Pros For All Your Heating & Air Conditioning Needs!