Finest Heating Repair Company Serving Lakewood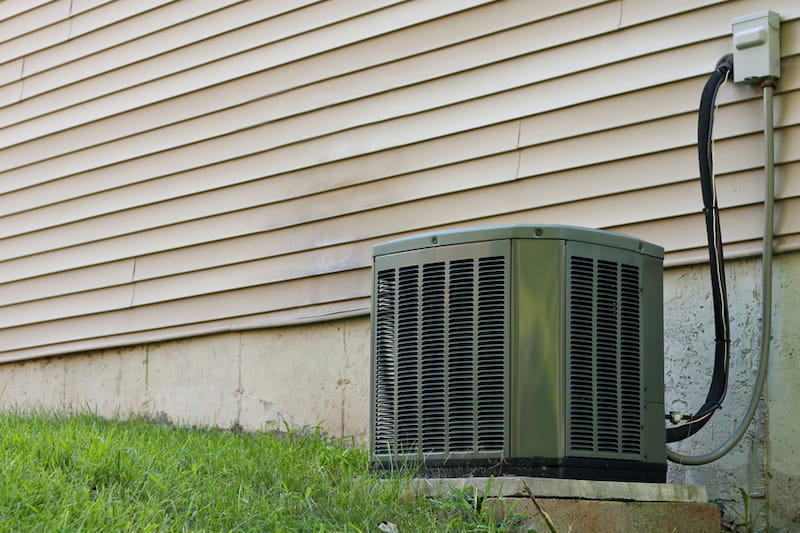 At HVAC Service Pros, we don't just get the job done, we'll make sure that your Lakewood heating repair, maintenance, and installation services are done right. Our HVAC experts are up to date on the latest techniques, skills, tools, and certifications to ensure the highest quality of AC and heating repair services for your home or business in the Lakewood area.
HVAC Service Pros services all makes and models of HVAC systems from leading manufacturers in the HVAC industry. With almost four decades of experience, you could say it's in our DNA! To request a free quote for air conditioning or heating repairs, maintenance, or installation in the Lakewood area, call HVAC Service Pros today at 253-361-6236 or contact us using our easy online form.
Heating Repair Or Replacement - What's Right For Your Lakewood Home?
When it comes to heating repair or replacement for your Lakewood property, the experts at HVAC Service Pros set ourselves apart from the competition. We'll take the time to educate you so that you can make an informed decision - you'll never have to worry about upsells or high-pressure tactics.
A few signs that it might be time to replace your HVAC system include:
Poor system performance
Frequent repairs
Higher-than-normal energy bills
Airflow issues and temperature control problems
Leaks, unusual odors, or strange noises
Outdated equipment
The professionals at HVAC Service Pros are committed to installing or repairing your system in a timely, efficient, and minimally invasive manner. We'll make sure that you're 100% confident in your ability to operate your new system in order to maximize your comfort. To schedule a visit for heating repair or replacement services in the Lakewood area, call HVAC Service Pros today at 253-361-6236.
Lakewood's Expert Heating & Air Conditioning Repairs, Service, & More
HVAC Service Pros offers a broad range of comprehensive heating and cooling services to meet your needs:
AC Repairs & Installation
Furnace Repairs & Installation
Boiler Repair & Installation
Geothermal Heat Pump Installation & Repair
Heating And Cooling Services
Heating Repairs & Installation
HVAC Maintenance
Our mission is to deliver the highest quality HVAC services for Lakewood and the neighboring Pierce County communities.
About Lakewood, WA
Known for our cultural diversity, lush parks, and thriving businesses, it's easy to see why so many people are comfortable making Lakewood their home. Lakewood's tree-lined streets, revitalized downtown, and award-winning schools are just a few of the reasons that our town is a great place to live and raise a family - and many of the servicemen and women stationed at our military base choose Lakewood as their forever home.
If you need assistance restoring your Lakewood property's indoor comfort, the HVAC specialists at HVAC Service Pros are here to help. Request a free consultation by calling 253-361-6236 or contact us using our online form.
Contact HVAC Service Pros For All Your Heating & Air Conditioning Needs!