HVAC Service Pros: Gig Harbor's Experienced Heating Repair Service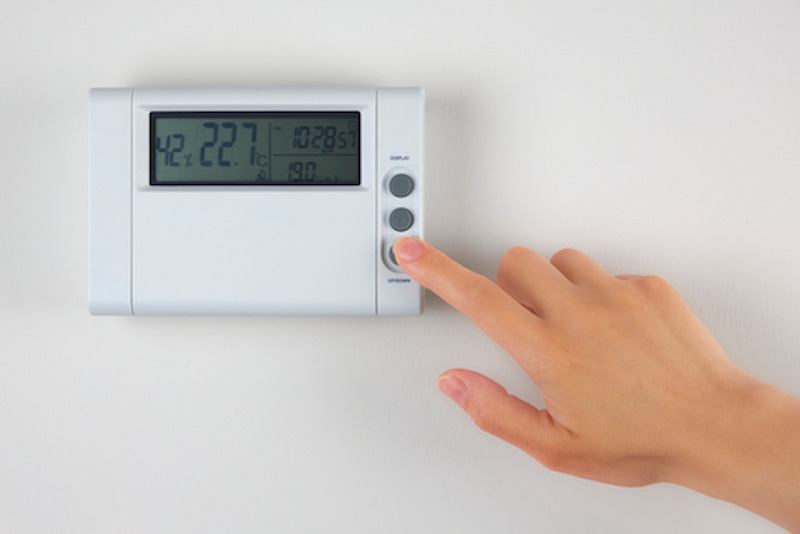 HVAC Service Pros is an experienced HVAC specialist serving Gig Harbor and Pierce County with quality air conditioning and heating repair, maintenance, and installation services. Our unique promise to our customers is that we're not comfortable until you're comfortable.
At HVAC Service Pros, we provide air conditioning and heating repair services for all makes and brands of HVAC equipment. With our up-front pricing and clear explanations, we'll help you find the right solutions to meet your needs and your budget.
To request a free consultation in the Gig Harbor area, give HVAC Service Pros a call today!
AC & Heating Repair, Maintenance, & Installation Services For The Gig Harbor Area
When it comes to AC & heating repair, maintenance, and installation services, we set ourselves apart from the competition at HVAC Service Pros. We help our customers make informed decisions by taking the time to educate our clients and you'll never have to worry about high-pressure sales tactics or hidden surprises.
A few of the services we provide for the Gig Harbor area include:
AC repairs and installation
Boiler repair and installation
Geothermal heat pump installation and repair
Heating and cooling services
Heating repairs and installation
HVAC maintenance and tune-ups
Hydronic heating and radiant heating installation and repairs
Finding the right HVAC professional for AC & heating repairs in Gig Harbor is easy - just call HVAC Service Pros today to request a free quote!
HVAC Maintenance For Your Gig Harbor Property Means Fewer Heating & Air Conditioning Repairs
Routine HVAC maintenance is your first line of defense when it comes to heading off repeated heating and air conditioning repairs. The pros at HVAC Service Pros will ensure that your Gig Harbor property's systems operate safely and efficiently to provide you with benefits that include:
Fewer repairs and breakdowns
More efficient operation
Longer equipment lifespan
Improved air quality
Consistent comfort
Lower energy usage and lower heating and cooling bills
Our HVAC maintenance experts offer multi-tiered service plans to fit your needs and your budget.
About Gig Harbor, WA
There's so much to do in Gig Harbor! Our small-town charm, captivating outdoor beauty, and friendly residents add to the deep connection that we feel with our friends and neighbors. Whether you enjoy boating on Puget Sound, gallery hopping downtown, or gazing at Majestic Mt. Ranier, it's easy to see why Gig Harbor is the place where you feel comfortable making your home.
If you could use a little help making your indoor spaces more comfortable, the HVAC experts at HVAC Service Pros are here to help. Schedule a visit with us today by calling 253-361-6236 and enjoy the comfort of knowing you're in good hands when you're part of the HVAC Service Pros family.
Contact HVAC Service Pros For All Your Heating & Air Conditioning Needs!