Skilled Tacoma Heating Repair Services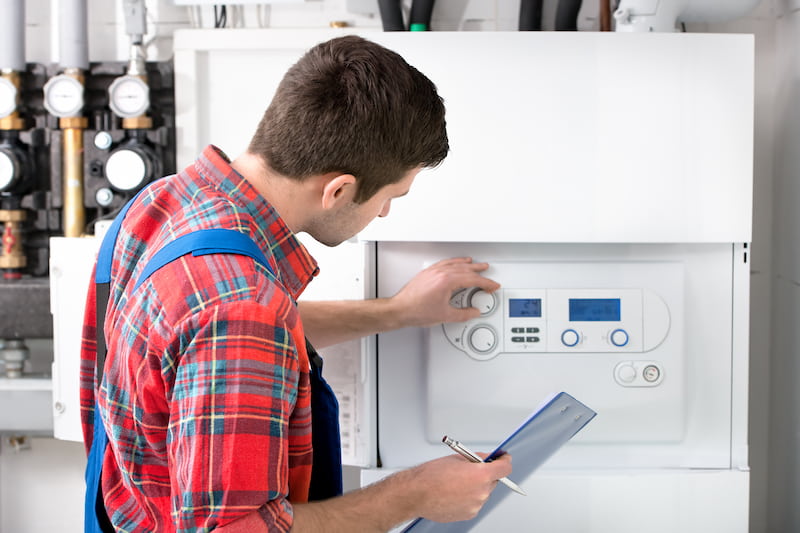 If you're looking for quality air conditioning and heating repair for Tacoma and the surrounding Pierce County communities, the experts at HVAC Service Pros are here to help. Our experienced team of HVAC professionals offers a wide range of comprehensive services to meet your needs - including AC and heating repair, maintenance, and installation.
From our 24/7 emergency AC and heating repairs to our up-front pricing to the time we take to educate our customers, you can rely on HVAC Service Pros for the highest quality service for your Tacoma HVAC system. At HVAC Service Pros, we're not comfortable until you're comfortable.
Expert AC & Heating Repair, Maintenance, & Installation Services For The Tacoma Area
Trust your HVAC services to the experts at HVAC Service Pros - we won't just get the job done, we'll get it done right. We have four decades of industry experience and our HVAC specialists are up to date on the latest skills, techniques, tools, and certifications to ensure the highest level of quality.
A few of the many services we offer in the Tacoma area include:
Air conditioning and heating repairs and installation
Heating and cooling services
Furnace and boiler repairs and installation
Hydronic heating and installation
Multi-tired HVAC maintenance plans
HVAC service and tune-ups
When you become part of the HVAC Service Pros family, you'll be in good hands. Call us today to request a free consultation for services in the Tacoma area.
Signs It's Time To Call A Tacoma Pro For Heating & Air Conditioning Repairs
How do you know it's time to call in a professional for heating and air conditioning repairs? There are a few signs that your HVAC system requires attention, including:
Continual cycling or system constantly running
Inconsistent temperatures and airflow issues
Elevated humidity levels or condensation
Strange noises or odors coming from your equipment
Leaks, ice, or water damage
You'll never have to worry about high-pressure tactics or unexpected surprises from HVAC Service Pros. Our skilled air conditioning and heating repair experts will take the time to provide you with the information you need to make an informed decision that fits your needs and your budget.
About Tacoma, WA
A port city located along Puget Sound, Tacoma is a vibrant and creative community that produces amazing writers, artists, musicians, and entrepreneurs. Hikers, cyclists, and outdoor adventurers will find plenty of outlets to explore, and opportunities for education, culture, and entertainment abound. It's easy to see why our friends and neighbors choose Tacoma as a comfortable place to call home.
If you need help to improve the comfort of your Tacoma home, the HVAC experts at HVAC Service Pros are here to help with quality air conditioning and heating repair, maintenance, and installation services to meet your needs. Call 253-361-6236 today to request a free quote.
Recent Projects in Tacoma, WA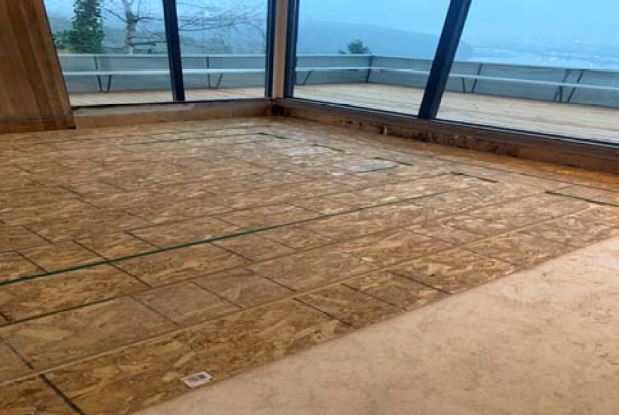 Design Build Hydronic Heating System in Browns Point, Tacoma, WA
Service: Hydronic Heating Systems Location: Tacoma, WA This Particular Residence, was originally Constructed in the mid 1960's, and was heated by a cast iron hydronic boiler system with baseboard radiators on both the upper and lower levels. We were brought in originally by the new owners to provide some options […]
Contact HVAC Service Pros For All Your Heating & Air Conditioning Needs!