The Importance Of Regular HVAC Maintenance For Your Puyallup Property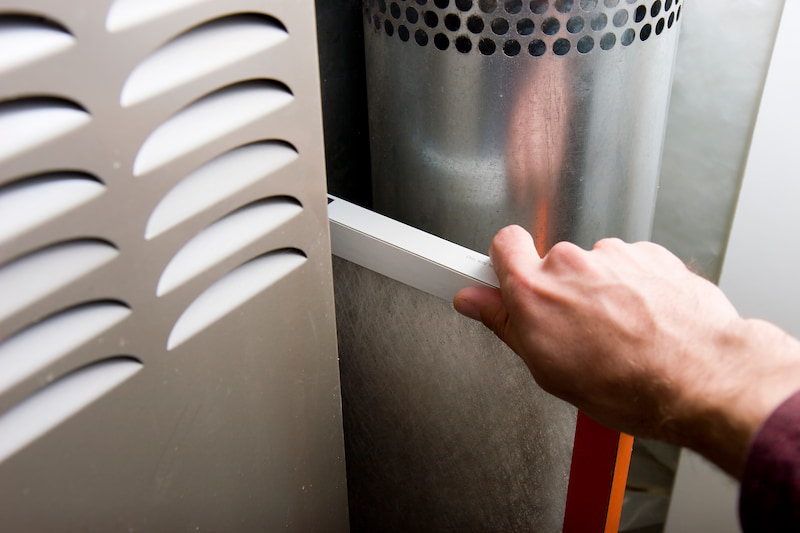 Routine HVAC maintenance is your first line of defense to ensure the efficient and safe operation of your Puyallup home's HVAC system and can help you head off expensive AC and heating repairs. While the HVAC system is often overlooked when it comes to routine maintenance for your Puyallup home, it's essential to find a heating and cooling contractor who offers the right HVAC maintenance plans to meet your needs and fit your budget to take the stress and worry off of your shoulders.
What are a few of the benefits of regular HVAC maintenance? Let's break it down, beginning with fewer breakdowns ...
Fewer AC & Heating Repairs
There's nothing worse than having your air conditioning and heating system break down - and it never happens at a convenient time. Emergency AC and heating repairs can be costly, but scheduled HVAC maintenance and tune-ups can alert you to issues with your system before they lead to breakdowns and expensive repairs.
Improved System Efficiency
When your AC or heater isn't working properly, it has to work harder to maintain temperatures in your Puyallup home, which can lead to higher energy consumption. The more energy you use, the higher the cost to heat and cool your home. HVAC maintenance will ensure that your system is running efficiently and keep your energy costs lower.
Longer Lifespan For Your System
Your HVAC system has a life expectancy of 10-15 years, but routine HVAC maintenance can actually improve your system's lifespan and keep it operating at peak performance for years to come. If you've recently had a new heating and air conditioning installation, talk to your professional about an HVAC maintenance plan for added peace of mind.
Consistent Comfort
With regular HVAC maintenance, you won't have to worry about system failures or large repair bills. Having an HVAC contractor who provides seasonal tune-ups and scheduled maintenance will give you the peace of mind you're looking for when it comes to maintaining consistent comfort for your Puyallup home.
The Trusted HVAC Maintenance Pros In Puyallup
At HVAC Service Pros, our mission is to deliver the highest-quality HVAC maintenance, air conditioning installation, and heating repair for Puyallup and the neighboring Pierce County communities. A few of the expert HVAC services we offer include:
AC Repairs & Installation
Furnace Repairs & Installation
Boiler Repair & Installation
Geothermal Heat Pump Installation & Repair
Heating And Cooling Services
Heating Repairs & Installation
HVAC Maintenance & Tune-Ups
Hydronic Heating Installation & Repair
24/7 Emergency Repair Services
Call HVAC Service Pros today at 253-361-6236 to request a free consultation in the Puyallup area. At HVAC Service Pros, we're not comfortable until you're comfortable.
Contact HVAC Service Pros For All Your Heating & Air Conditioning Needs!